MEET OUR ELVES
We are proud to introduce Pretty Pixels' elves- Rascal & Rogue. When they aren't hanging out on shelves, they are roaming the city and getting into mischief.

The studio is extra tense this holiday season because this dangerous duo have decided to compete to see who can cause the most trouble. Be sure to "LIKE" Pretty Pixels on Facebook to follow this wild adventure. There will be weekly polls so that you can help us answer the BURNING question - will Rascal or Rogue be receiving the bigger piece of coal this year?
Want to know a little bit more about these naughty (yet adorable) elves?
Take a moment to read their bios below!

RASCAL the ELF
Here you have Rascal, a sly little elf with eyes as black as the coal in his stocking. Don't be fooled by his sugary sweet smile and fun loving personality, because he will un-stuff your stocking before you can say Ho Ho Ho. Rascal's most notorious moves are racing Donner and Blitzen, tangling Christmas lights, and switching the tags on presents under the tree. Rascal once stole Santa's sleigh and did a drive-by mooning at the Tooth Fairy's cottage. Despite his signature candy cane crushing move, he magically dances his way into Santa's good graces come Christmas day.
ROGUE the ELF
And on this side you have ROGUE, a scrappy little elf with hair as red as Rudolph's nose! Her hot temper is enough to keep your fireplace going through the coldest of winters. Rogue enjoys stealing hot chocolate, causing chaos in Santa's workshop, and throwing snowballs at her brother Rascal. She is most known for her unique ability to be naughty all year yet remain on the nice list(all 156 years). Her hobbies are forging Santa's signature and hacking into the North Pole's Naughty or Nice database. Some of the older elves say that Rogue is the reason the list exists in the first place.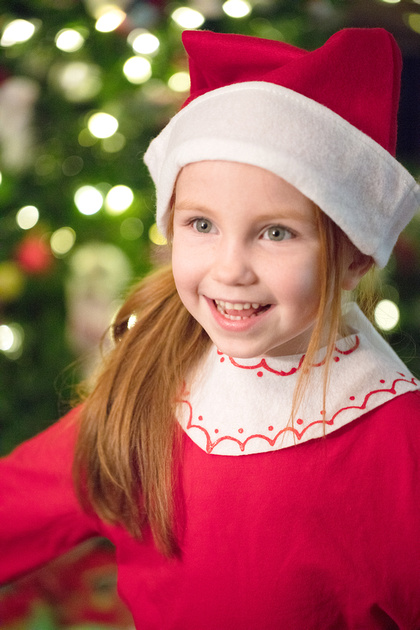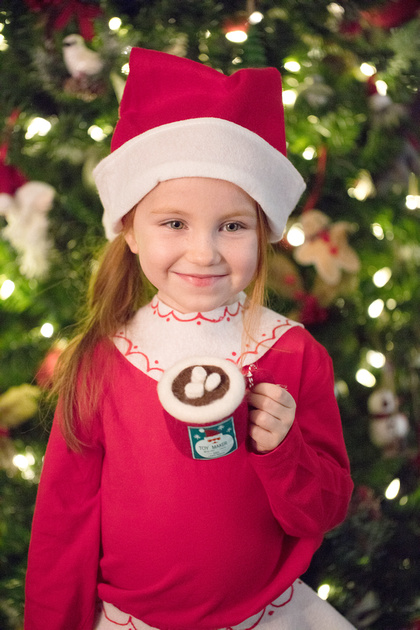 Be sure to come back on the 5th, 10th, 15th, 20th, & 25th to cast your vote!
WISHING YOU A VERY MISCHIEVOUS CHRISTMAS!
Pretty Pixels Photography
1-859-625-4176
www.prettypixelsphotographyky.com