McVey Family
"Somewhere over the rainbow
Bluebirds fly
And the dreams that you dream of
Dreams really do come true"
I'm not really sure I have a "story" to tell except the one of hope and trusting Gods plan. I had 2 miscarriages before my first child, Haylee. Both were lost around the 8 week mark after a heartbeat had been detected. During that time my doctor found I had a blood disorder call Factor 5 Leiden. This disorder may have been the cause of the first two losses, but they are not for sure. Testing on the tissue was inconclusive as to why the two pregnancies were lost.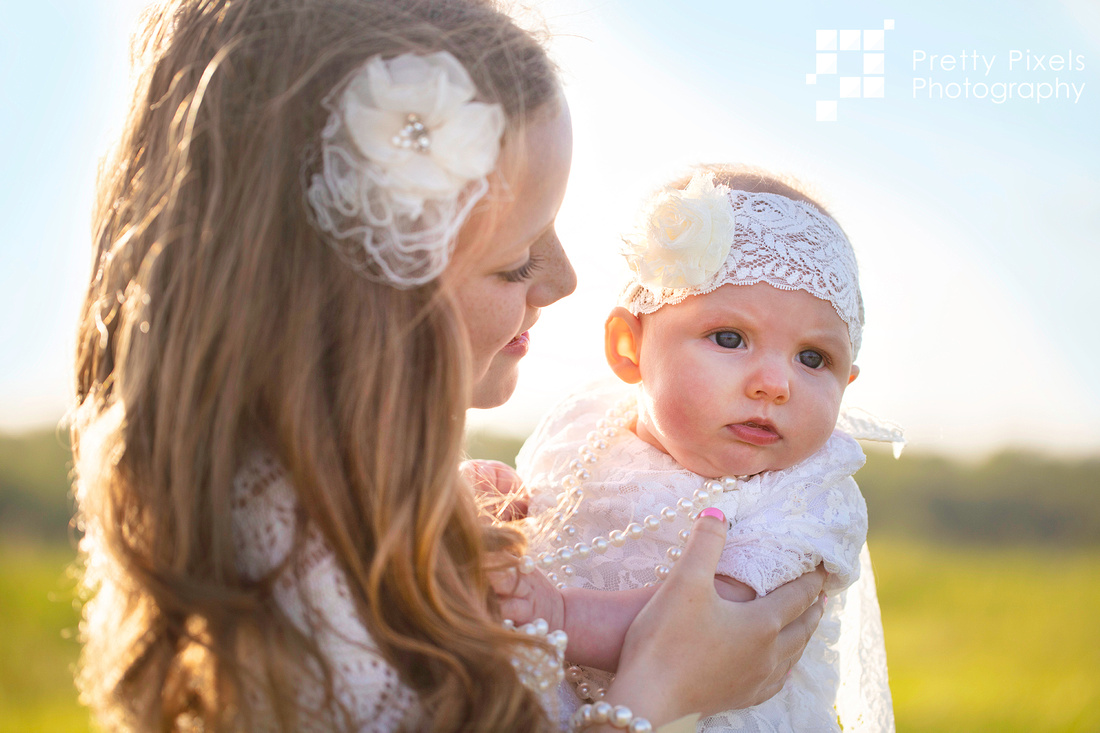 Then I lost another baby at 8 weeks 6 1/2 years later. Same situation where they were unclear as to why, l but I was still able to have a normal pregnancy 6 months later and gave birth to my son Conner.
My last miscarriage happened in March 2018. This was the earliest loss at 6 weeks but again a normal pregnancy followed with our daughter Emery.
Through all of this tragedy I was able to get through by leaning on the hope of Gods plan for my life and my children's lives. I had to trust in Him more than ever. Although I will never understand why these 4 babies were not brought into this world, I am so very thankful and blessed with three kiddos I do have with me to hug and kiss everyday. One day I will be reunited with the 4 I never got to meet and for this I am grateful!