Livingood Family

Our Story:
"I remember contemplating sharing our story. I had prayed about it a lot. After seeing Hillary Scott speak about her miscarriage on GMA, it gave me the courage to post about our story on Facebook years ago. I was truly amazed at how many women reached out to me and were willing to share their stories. So many couples have suffered a miscarriage as Lee and I did, but don't talk about it. I've struggled with talking about it because it seems like a taboo topic, but I have an even harder time with people not knowing there was a life lost. I've always been a person that needs to talk about my feelings in order to heal.
It was such a challenging and difficult time for us, especially because we didn't know how to grieve. We had our first 8 week appointment scheduled for February 1. We were filled with excitement and joy. The thought of any sort of complications had never once crossed our minds. Unfortunately, we had spent a couple nights in the ER prior to our appointment, but were told everything looked normal and even got to listen to the heartbeat. I had been on an emotional rollercoaster, but the doctors had restored my hope and faith.
We then miscarried at our appointment on February 1. I'll never truly understand why it happened, especially on that day, but I do know it was a blessing to have some of the best nurses as well as my amazing Obgyn, Dr. Lauren Beaven, and husband by my side. I kept repeating the verse, "Be still and know that I am God," Psalm 46:10.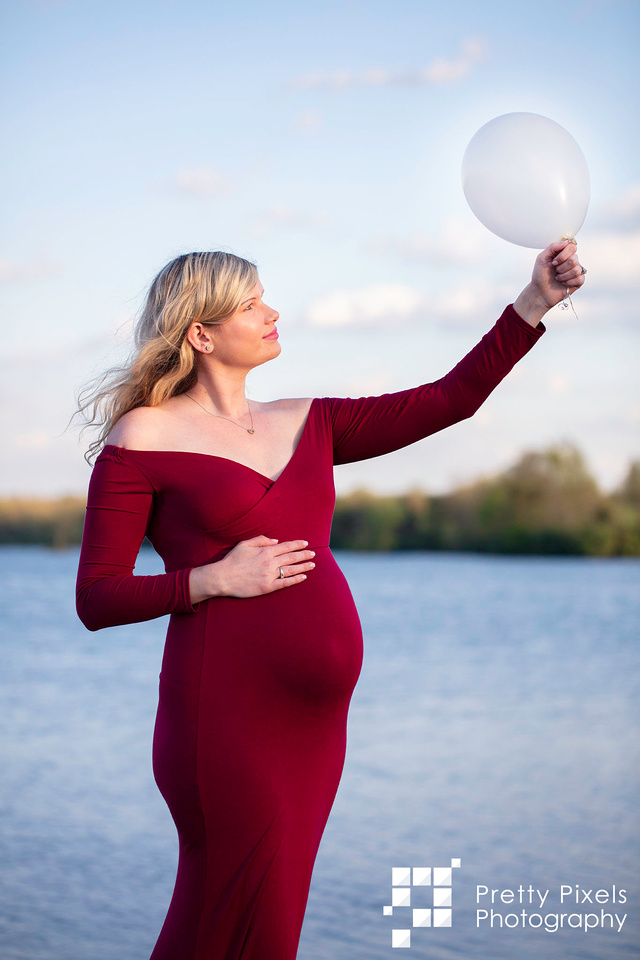 Three years later, here we are blessed to be 34 weeks pregnant with our rainbow baby. I hope that my story will let other women know they are not alone and will help them in their healing process.
"For I consider the sufferings of this present time are not worth comparing with the glory that is to be revealed to us" Romans 8:18"